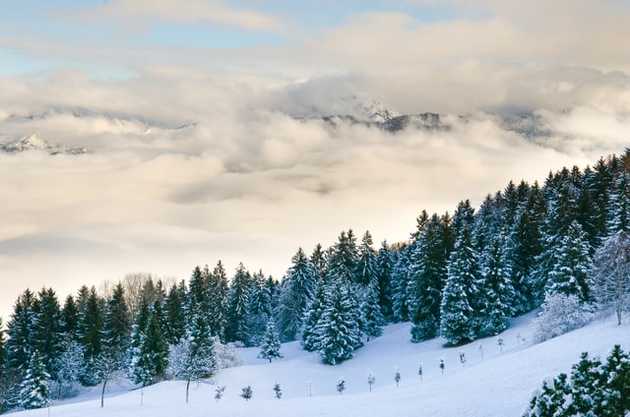 Today, I would like to list some absorbing references to online sources and books that influenced me throughout the year. They are not new things, they are probably not the most influential ones, but I feel that this year would miss something without them. I hope you will enjoy some of it.
In addition, I added links to older posts that are in some way related to the following categories.
I hope you don't mind the upbeat style of this post. After all, it is a Christmas special.
Science
The Huberman Lab Podcast
A YouTube channel of The Huberman Lab Podcast hosted by Dr. Andrew Huberman.
Thanks to the engaging narrative, I learned a lot about neuroscience, and to my surprise, I liked it a lot. I haven't listened to most of the episodes yet, but I went twice through some of them.
Numberphile
If you like numbers and mathematics, this is a YouTube channel you have to subscribe to. There are tons of videos that I find fascinating.
If you missed it, I suggest you read:
Career
"Getting to Yes" by Roger Fisher and William Ury
One of the best books I've read regarding the subject of negotiation. It helps set up a proper mindset and motivates you to find the most satisfactory solution. It is an excellent framework to improve your career.
"Pragmatic Programmer" by Andrew Hunt and David Thomas
Well, of course, classic position for programmers. When I came up with a name for this blog, I already knew that book, so, maybe subconsciously, it is the reason for the domain. Nevertheless, there are many impressive ideas, to begin with, and that is always valuable.
If you missed it, I suggest you read:
Relax
"Solaris" by Stanisław Lem
I've read many science fiction novels, but I feel sentiment for those classic authors that set the context for future generations. Lem is undoubtedly one of them. There is everything you need from a solid story in this outstanding book. An excellent position for winter evenings.
"The Importance of Being Earnest" by Oscar Wilde
You should definitely read something written by Wilde. Probably one of the most quoted authors and his plays are the same. Flamboyant and funny characters made me appreciate the satire and language itself. A position to appreciate literature.
If you missed it, I suggest you read:
Conclusion
I wish you a Merry Christmas!